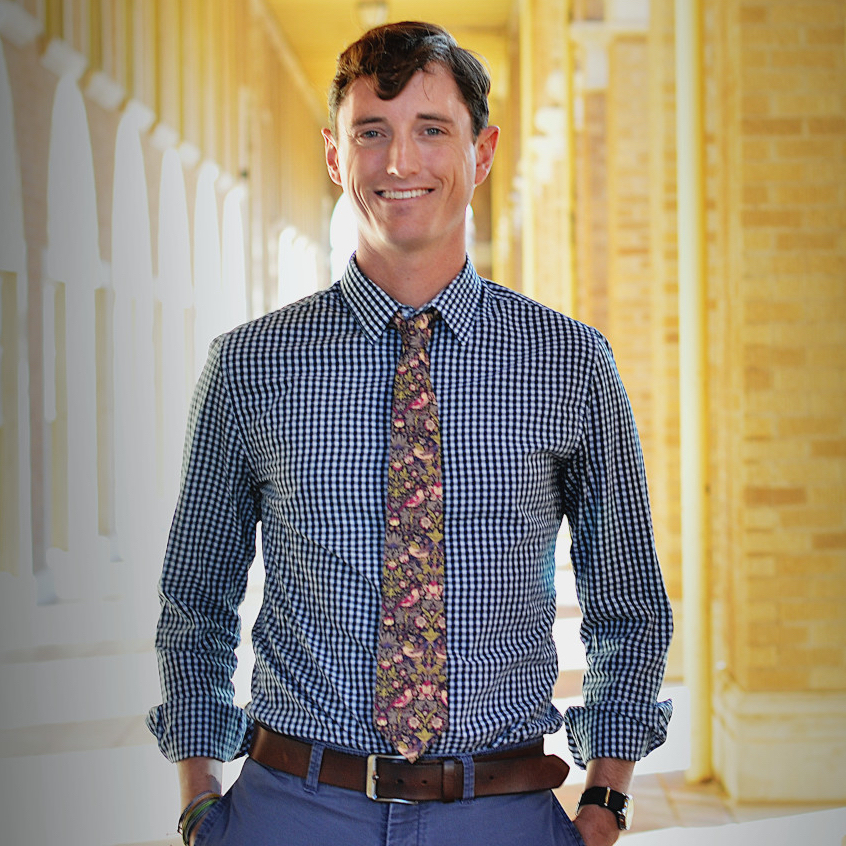 Nick Smith (Assistant Professor)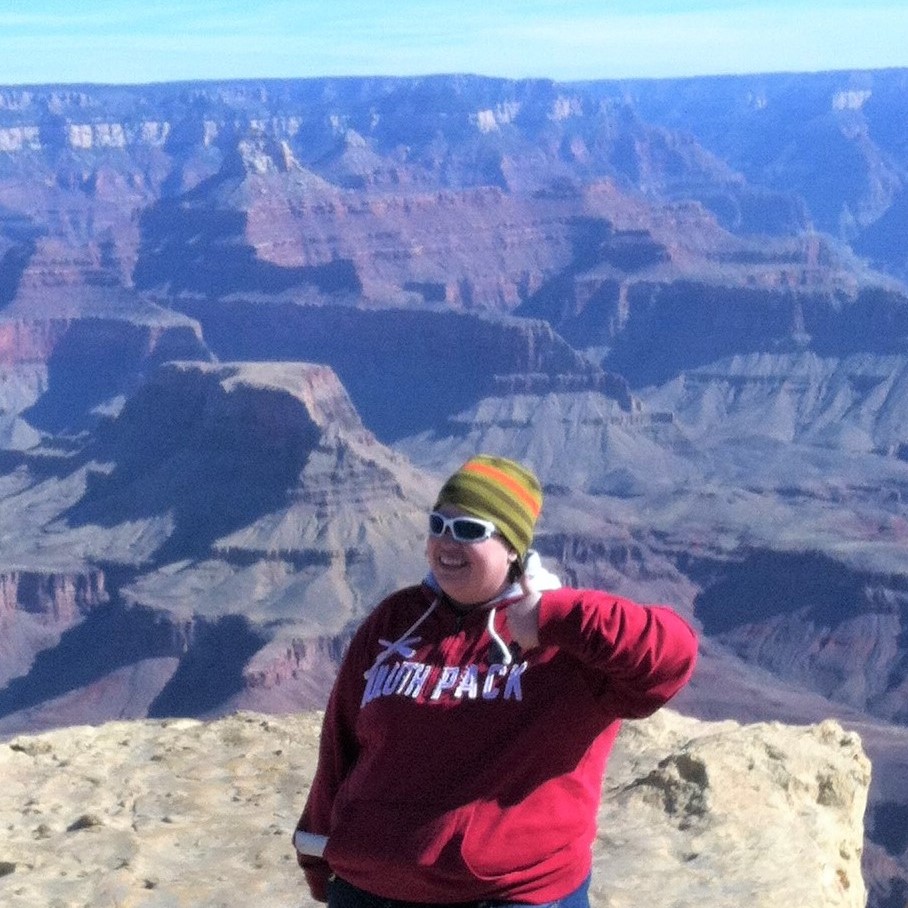 Lizz Waring (Postdoc)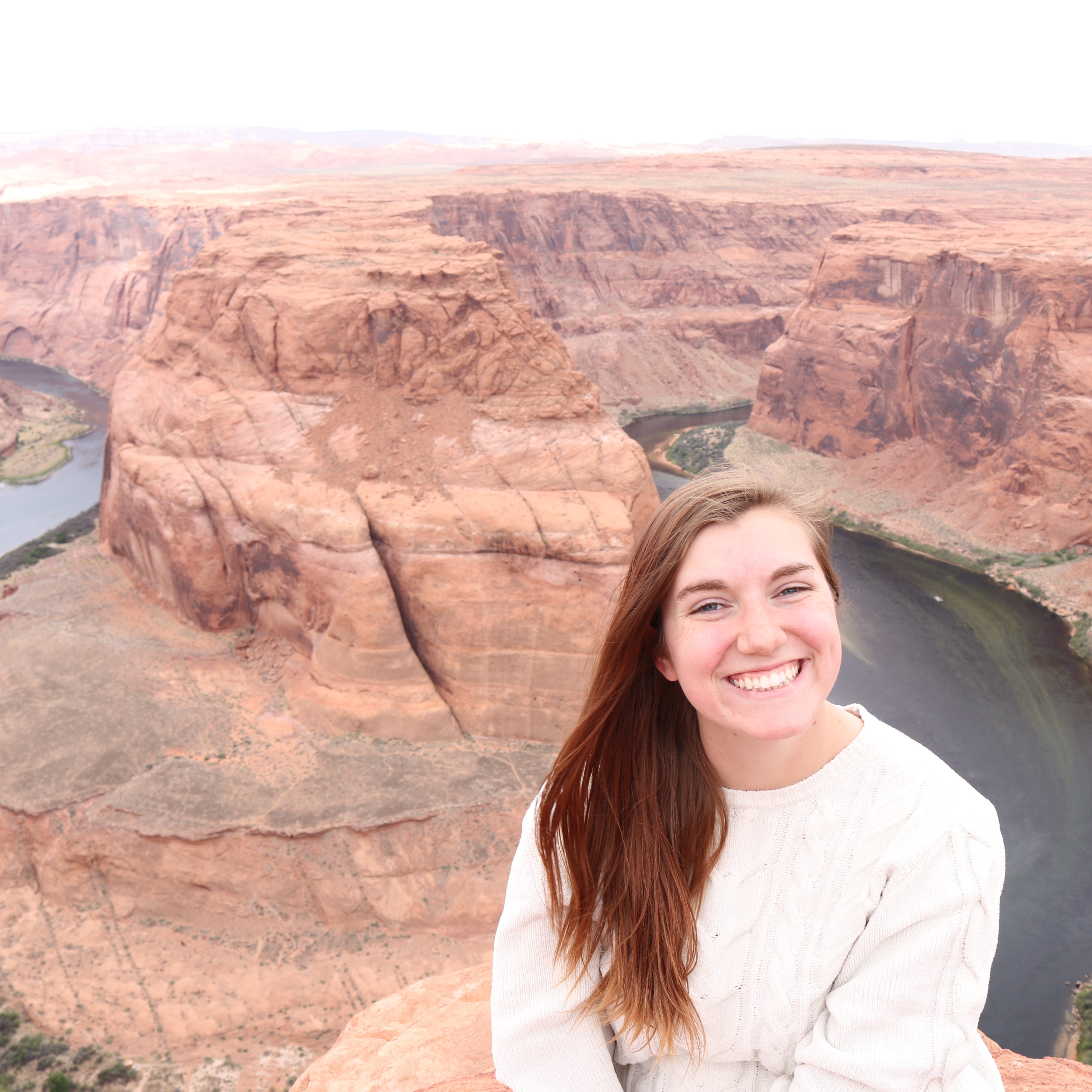 Helen Scott (M.S. Biotechnology)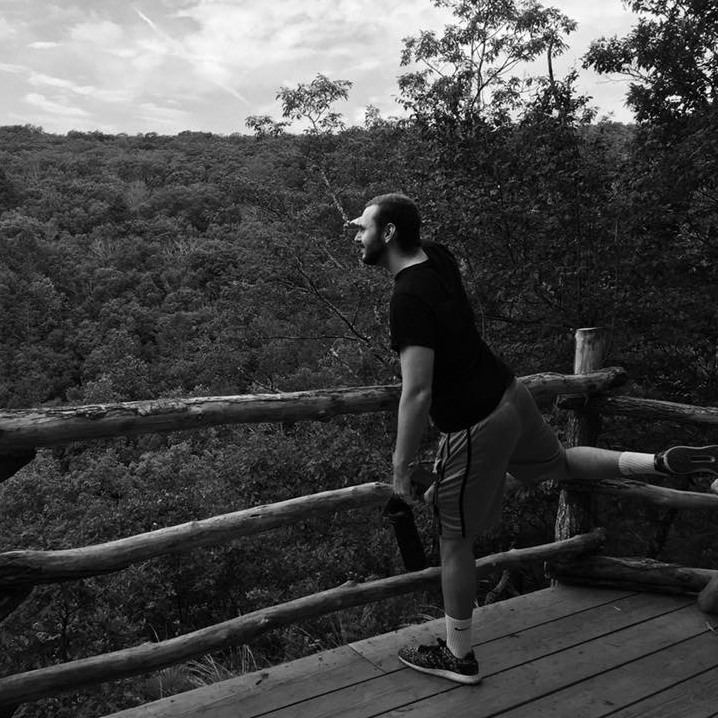 Evan Perkowski (PhD)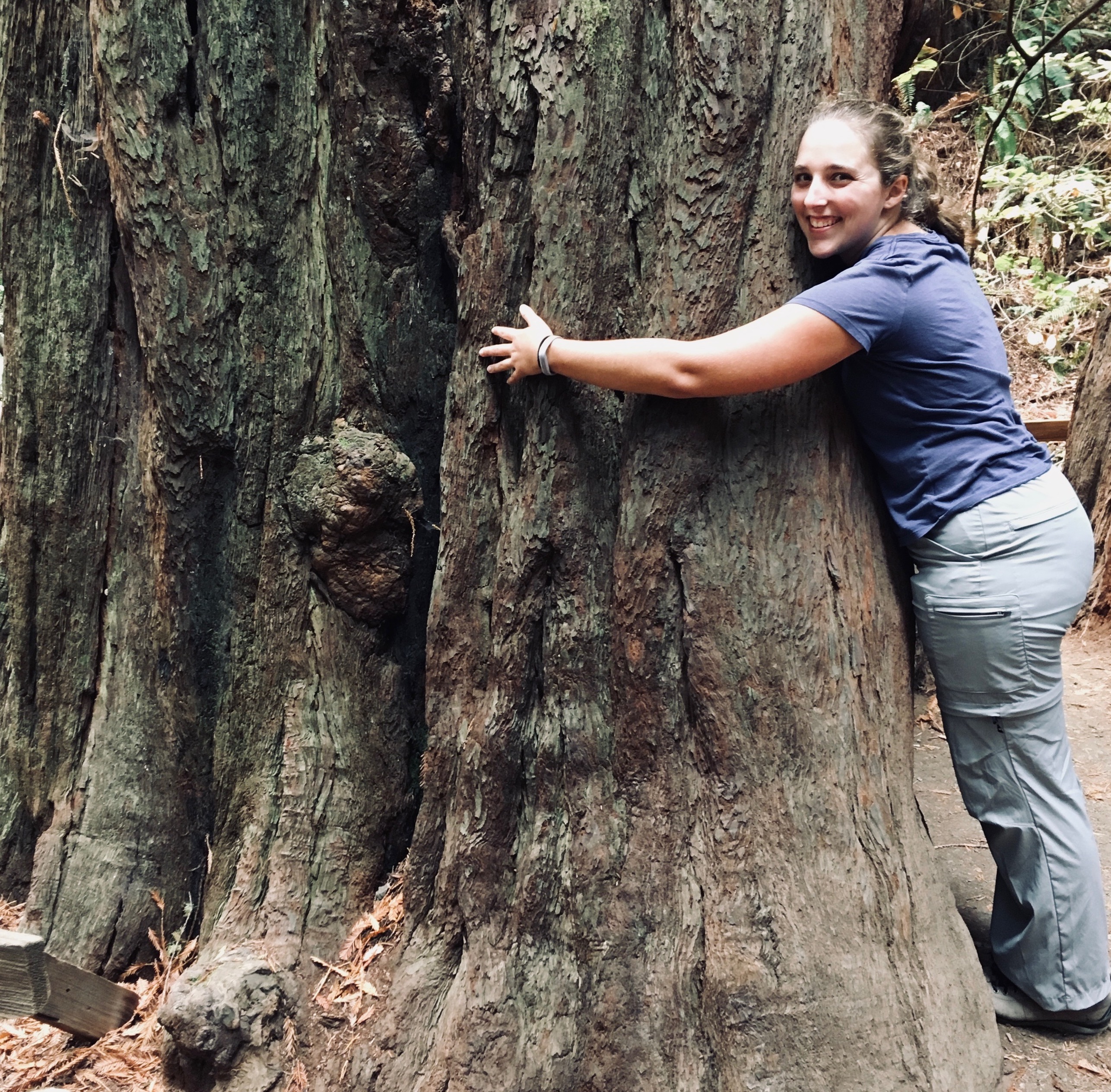 Risa McNellis (MS)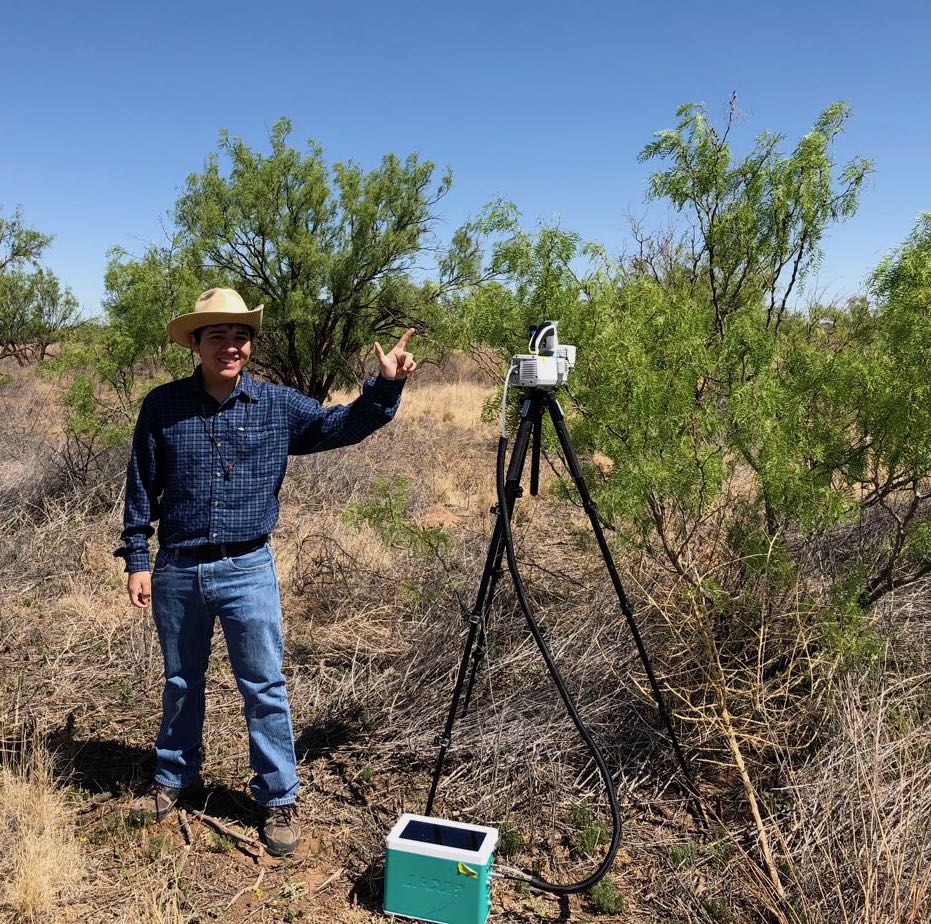 Jorge Ochoa

Leah Ortiz

Angel Barron
Dinah Borus, PhD (International Potato Center, CGIAR, Kenya)
Dinah is visiting the lab as part of a USDA Borlaug Fellowship. She will be studying climate impacts on potato production.
Ricky Kong (University of Western Ontario)
Ricky is a Michael Smith fellow who will be visiting the lab to study the combined impact of water and nitrogen on plant physiology.
Kobe Young (UG; 2018)
Dave Baychoo (UG; 2018)
Mahum Haque (UG; 2018)
Austin Cooper (UG; 2018)
Josh Gutierrez (UG; 2018)
Zachary Bailey (UG; 2018)
Amanda Pinal (UG; 2018)