PI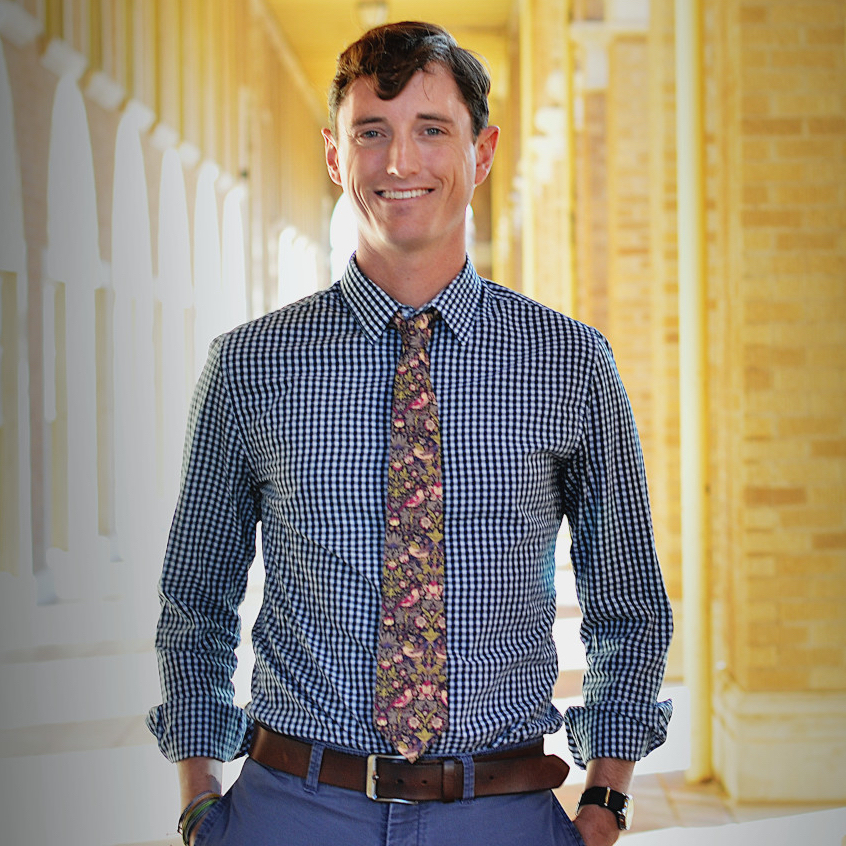 Nick Smith (Assistant Professor)
Graduate Students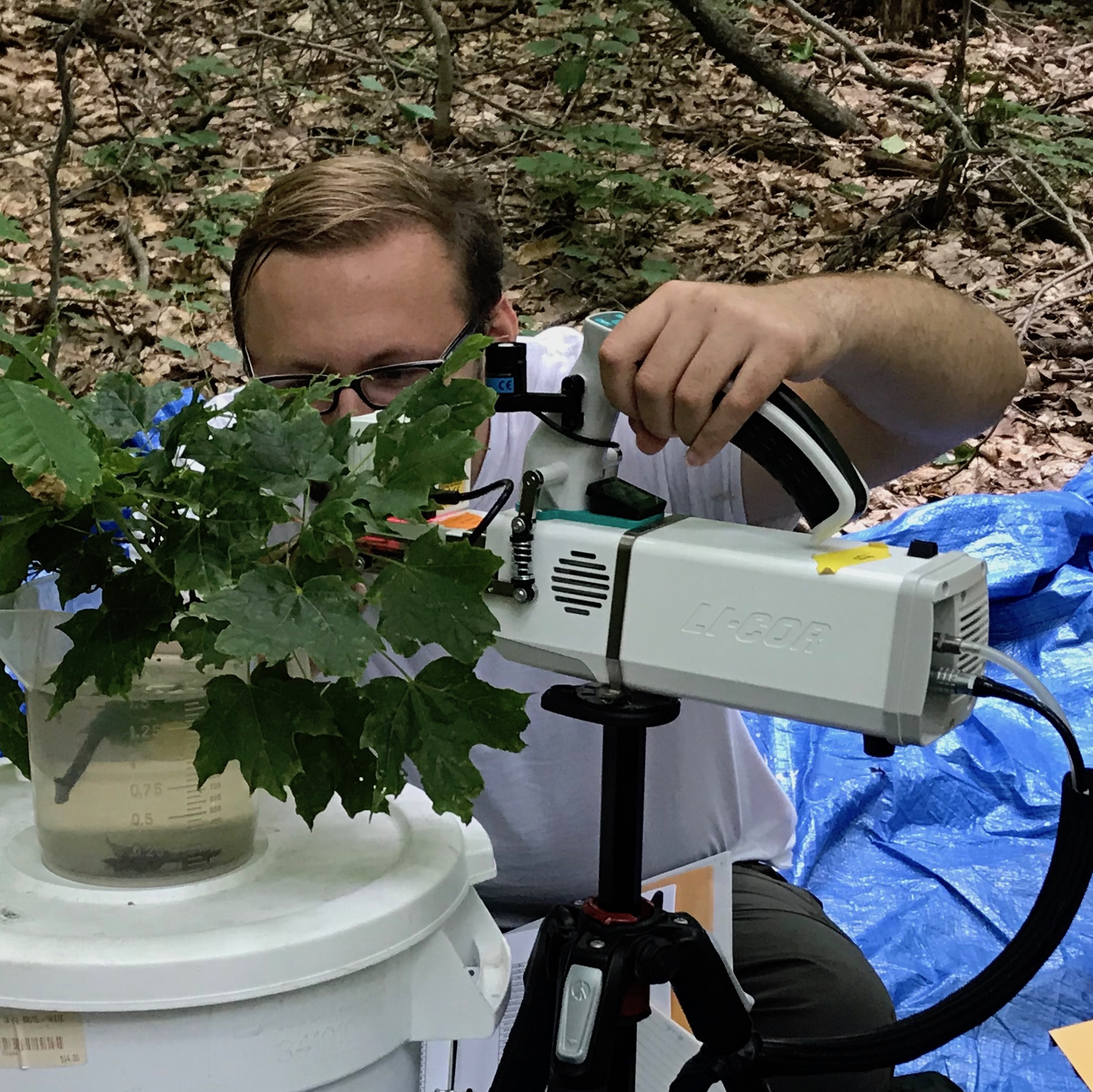 Evan Perkowski (PhD)
Technicians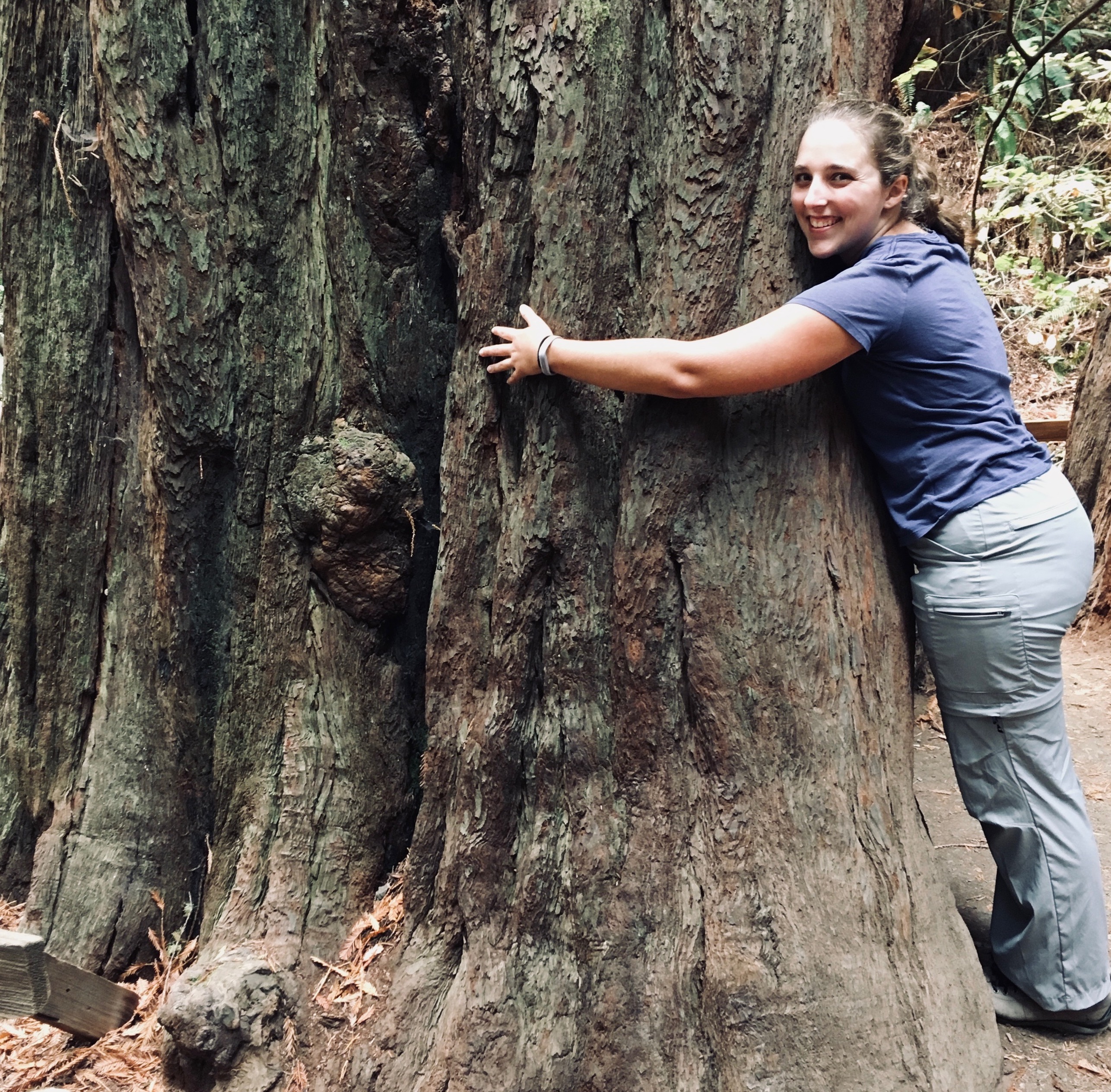 Risa McNellis
Undergraduate Students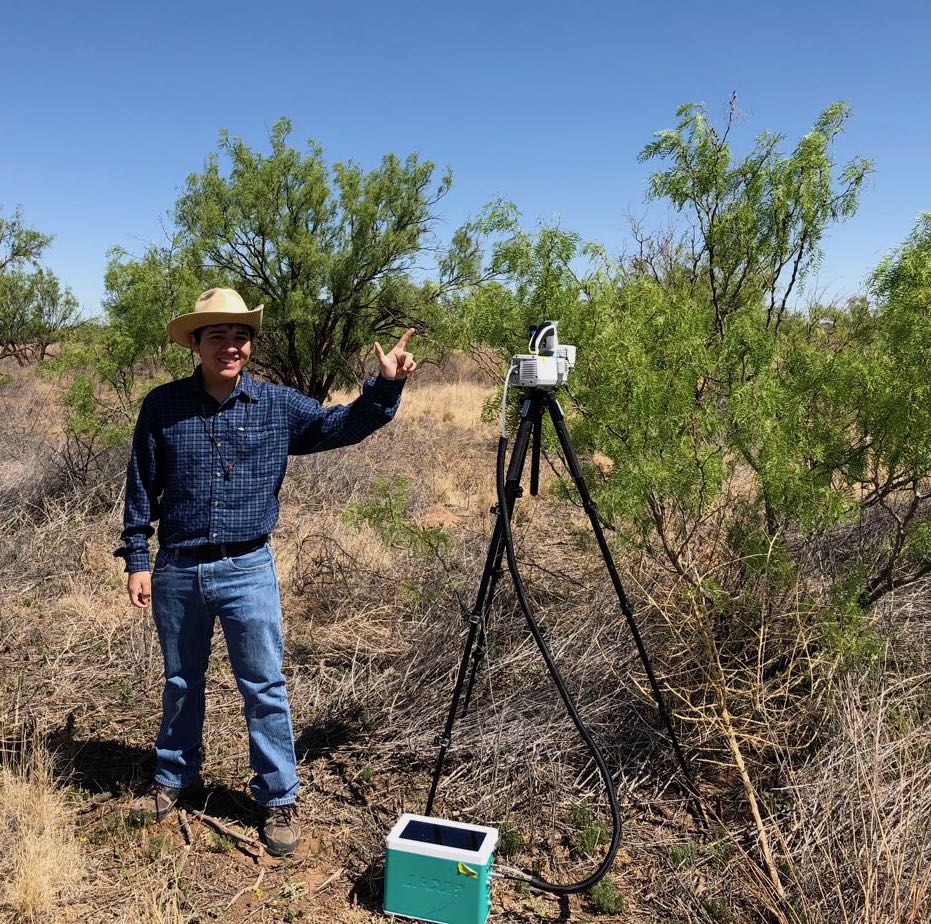 Jorge Ochoa
Avery Schoenherr
Joseph Terrones
Visiting Scientists
Dinah Borus, PhD (International Potato Center, CGIAR, Kenya)
Dinah is visiting the lab as part of a USDA Borlaug Fellowship. She will be studying climate impacts on potato physiology and production.
Alumni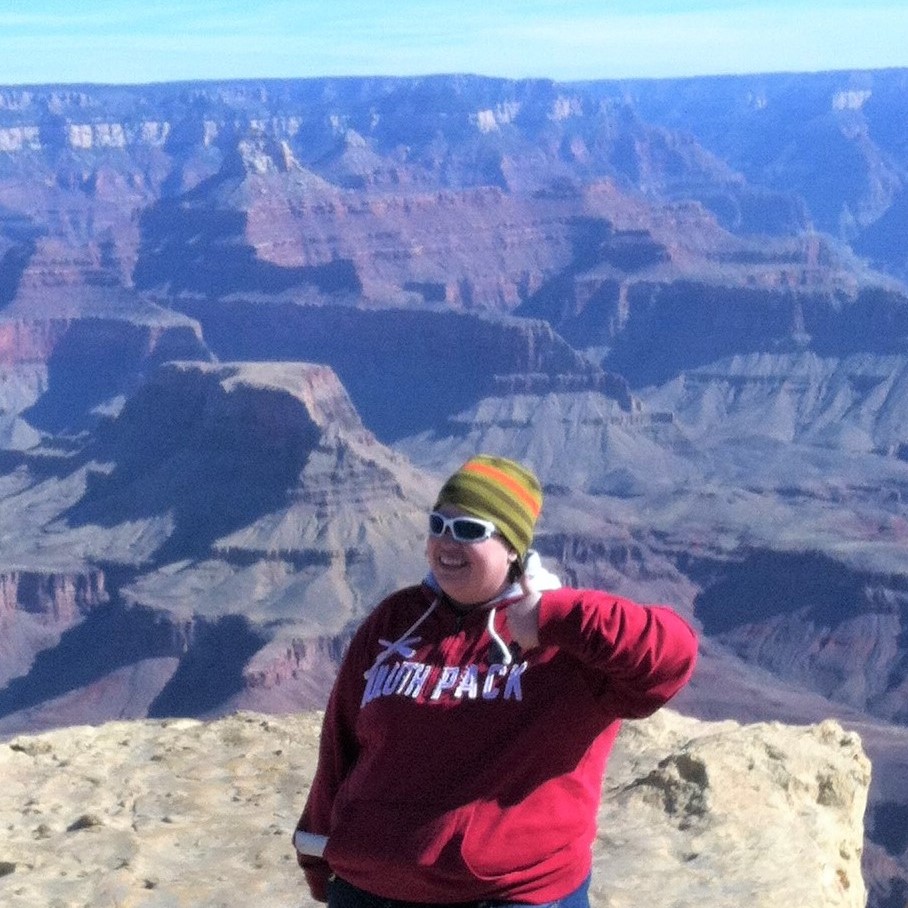 Lizz Waring (Postdoc; 2017-2019)
Lizz is currently a professor at Northeastern State University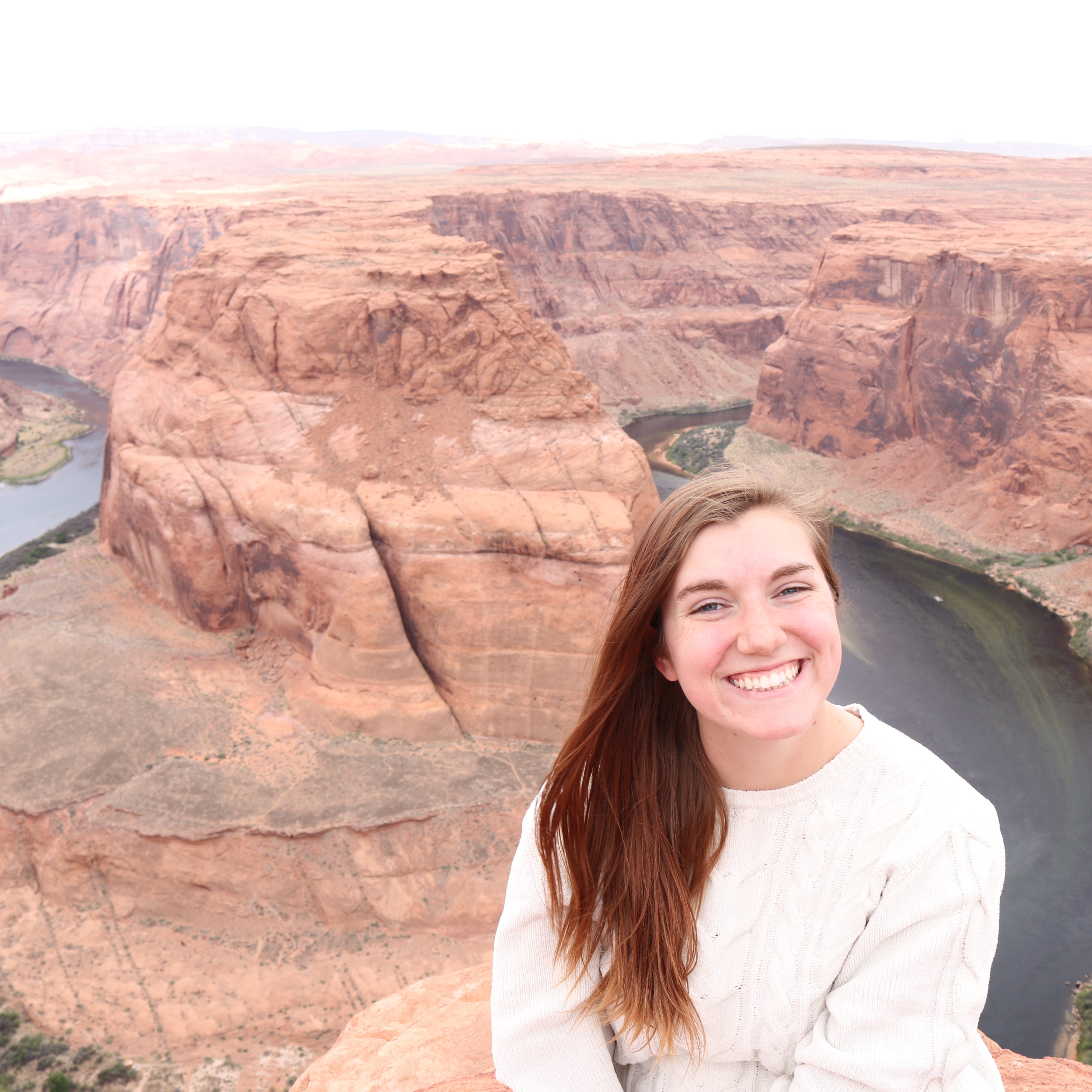 Helen Scott (M.S. Biotechnology; 2018-2019)
Helen is currently working in industry.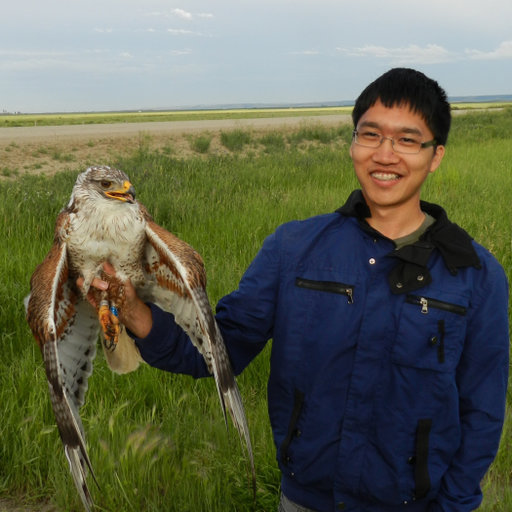 Ricky Kong (Visiting Scholar; 2019)
Ricky just recently completed his PhD at Western in Ontario.
Abigail Bell (UG; 2019-2020)
Abigail is now pursuing a Masters degree at TTU.
Jose Villeda (UG; 2020-2021)
Dre Avizenis (UG; 2020-2021)
Mitej Dongarkar (UG; 2019-2020)
McKenna Whaley (UG; 2020)
Bryan Vasquez (UG; 2020)
Allen Owobu (UG; 2020)
Mohammed Uddin (UG; 2020)
Taylee Reyes (UG; 2020)
Bryn Rice (UG; 2019)
Leah Ortiz (UG; 2018 - 2019)
Angel Barron (UG; 2018 - 2019)
Zachary Bailey (UG; 2018 - 2019)
Amanda Pinal (UG; 2018)
Kobe Young (UG; 2018)
Dave Baychoo (UG; 2018)
Mahum Haque (UG; 2018)
Austin Cooper (UG; 2018)
Josh Gutierrez (UG; 2018)