PI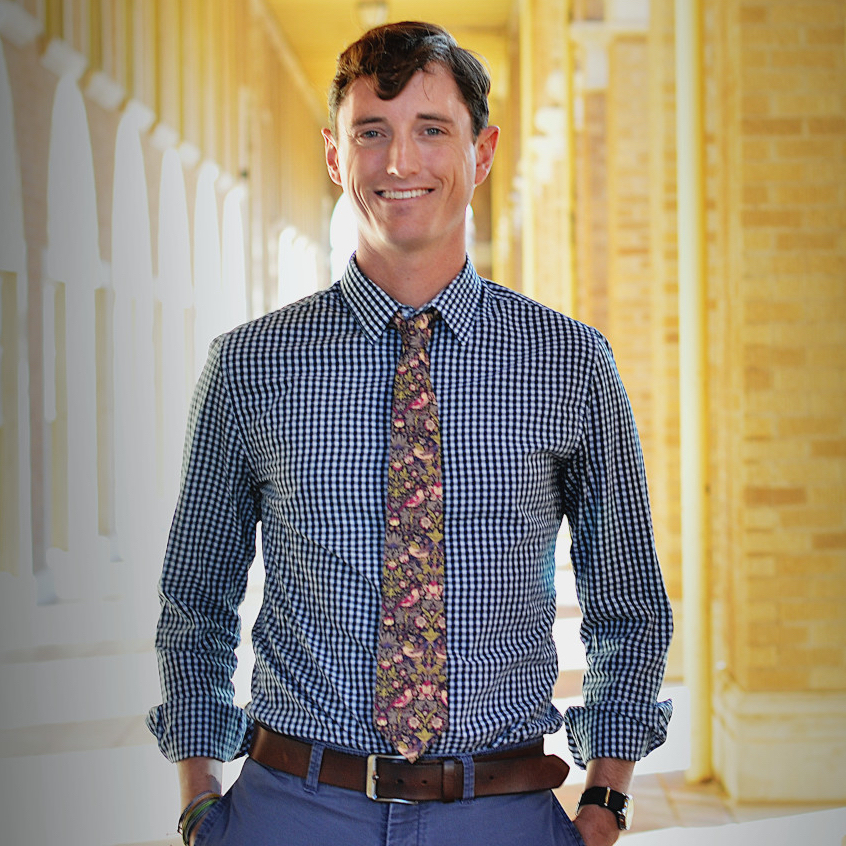 Nick Smith (Assistant Professor)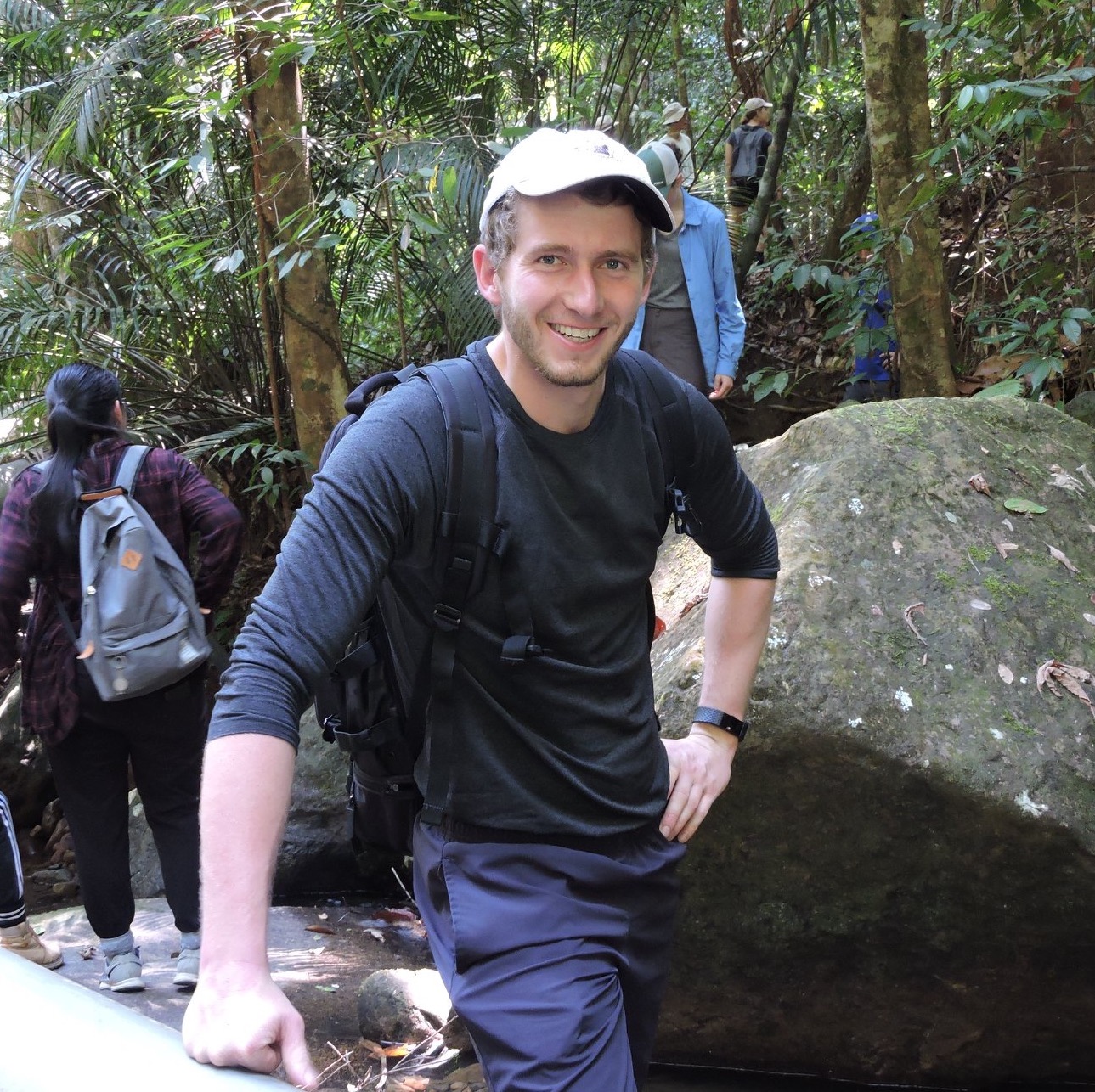 Brad Posch
Graduate Researchers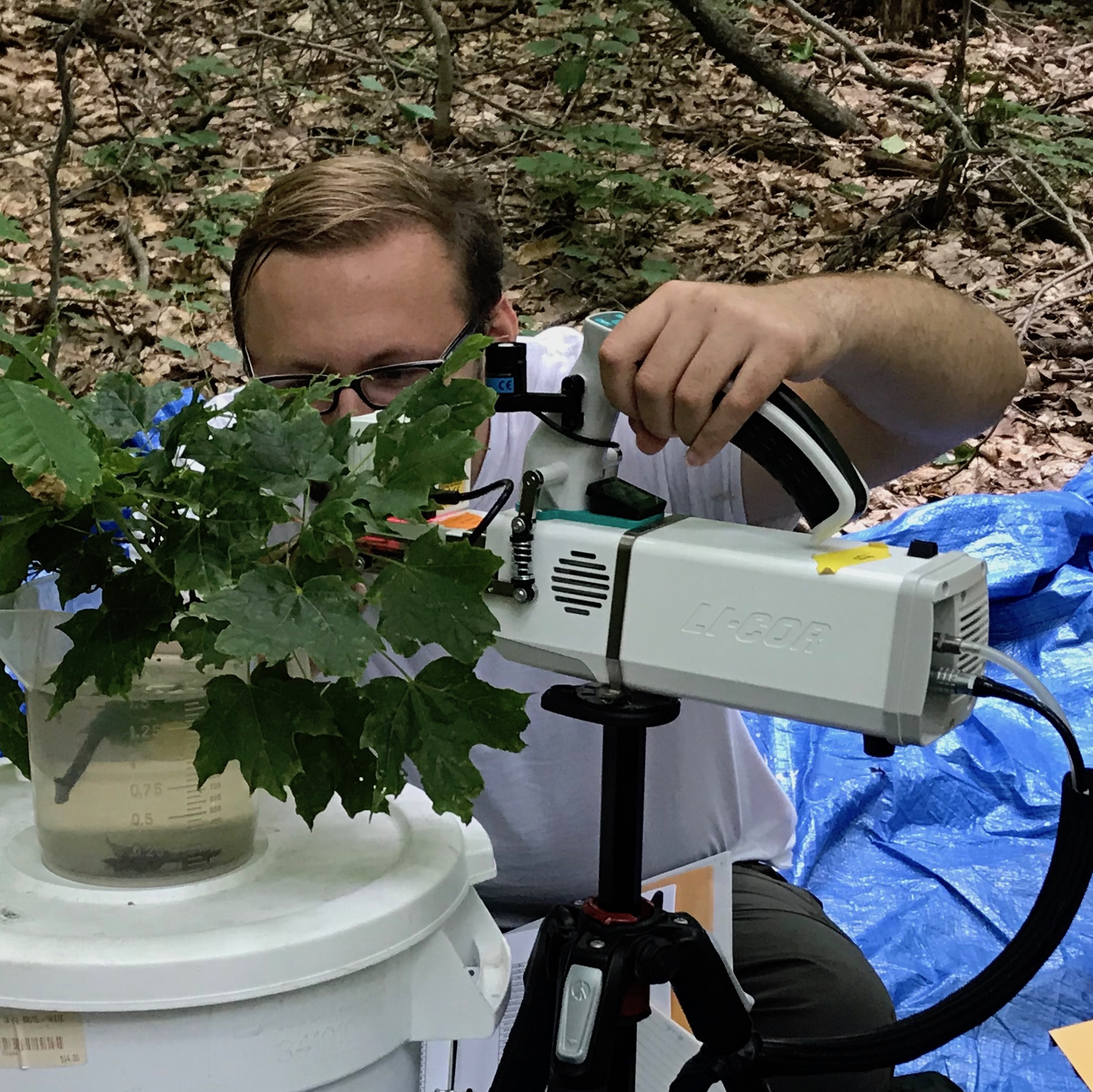 Evan Perkowski (PhD)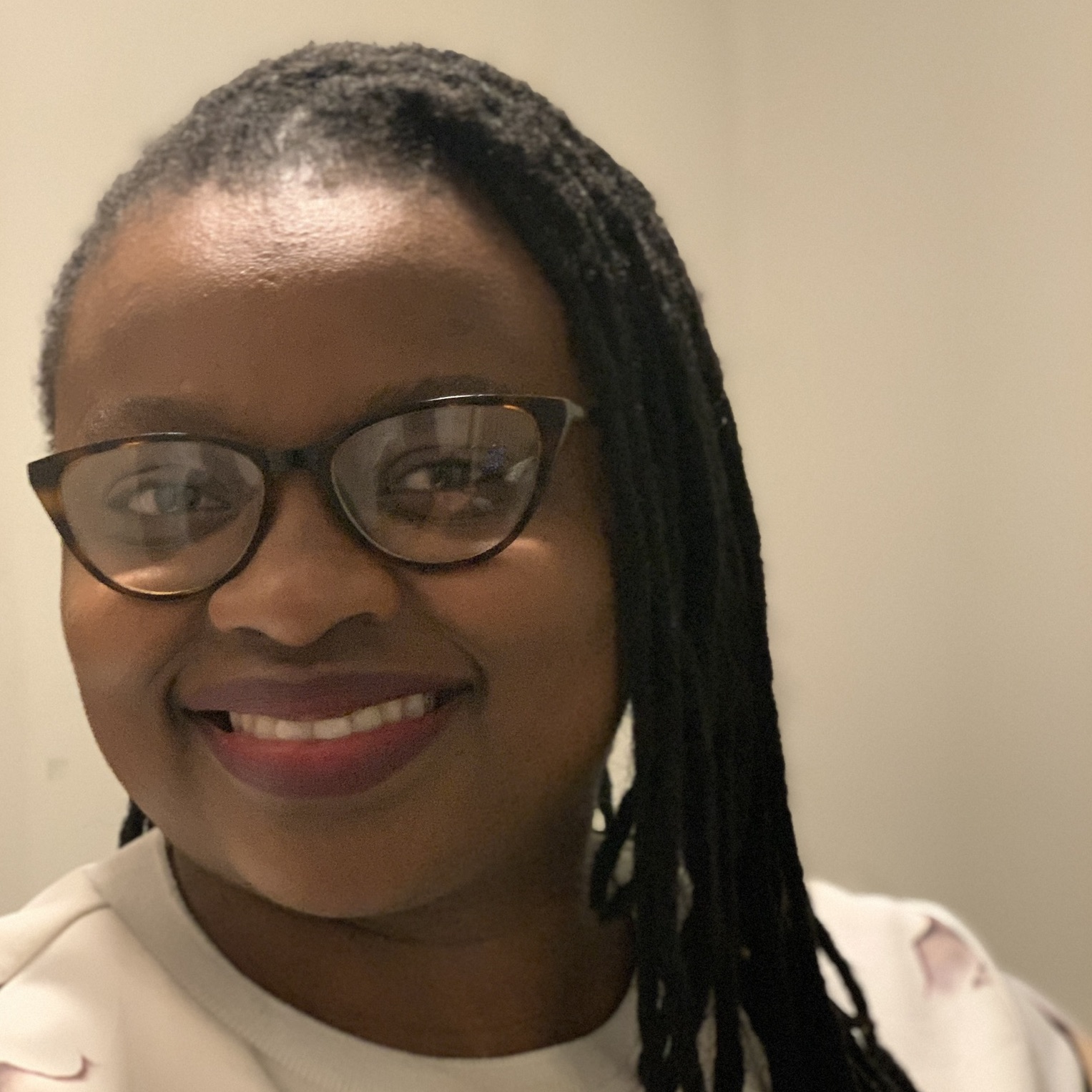 Zinny Ezekannagha (PhD)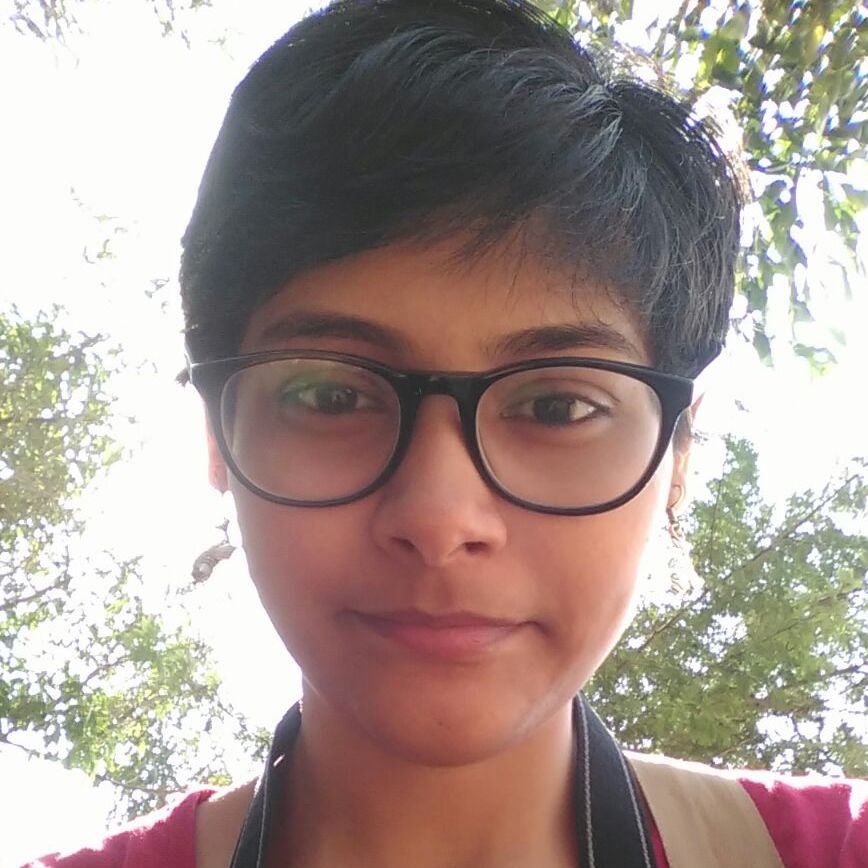 Snehanjana Chatterjee (PhD)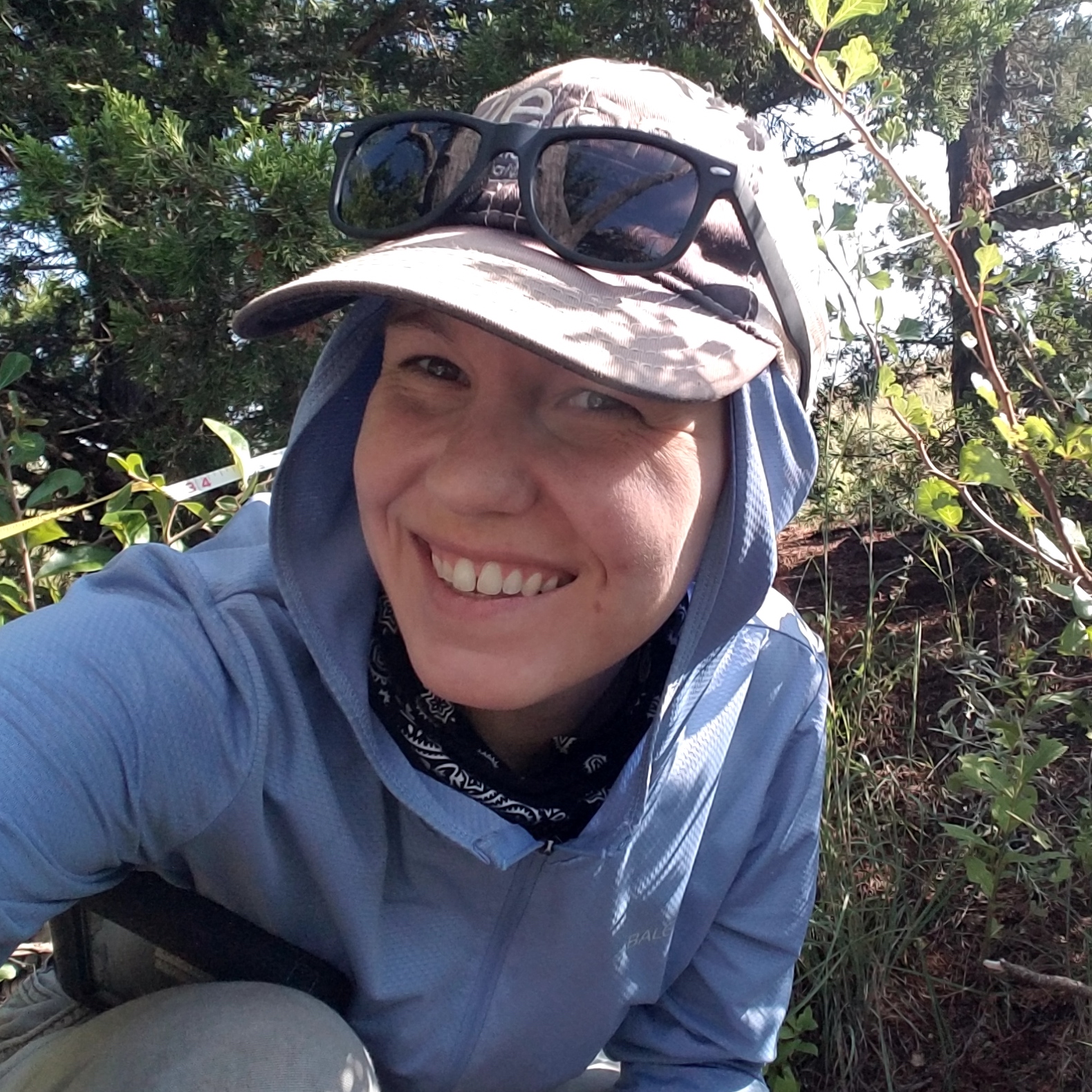 Monika Kelley (MS)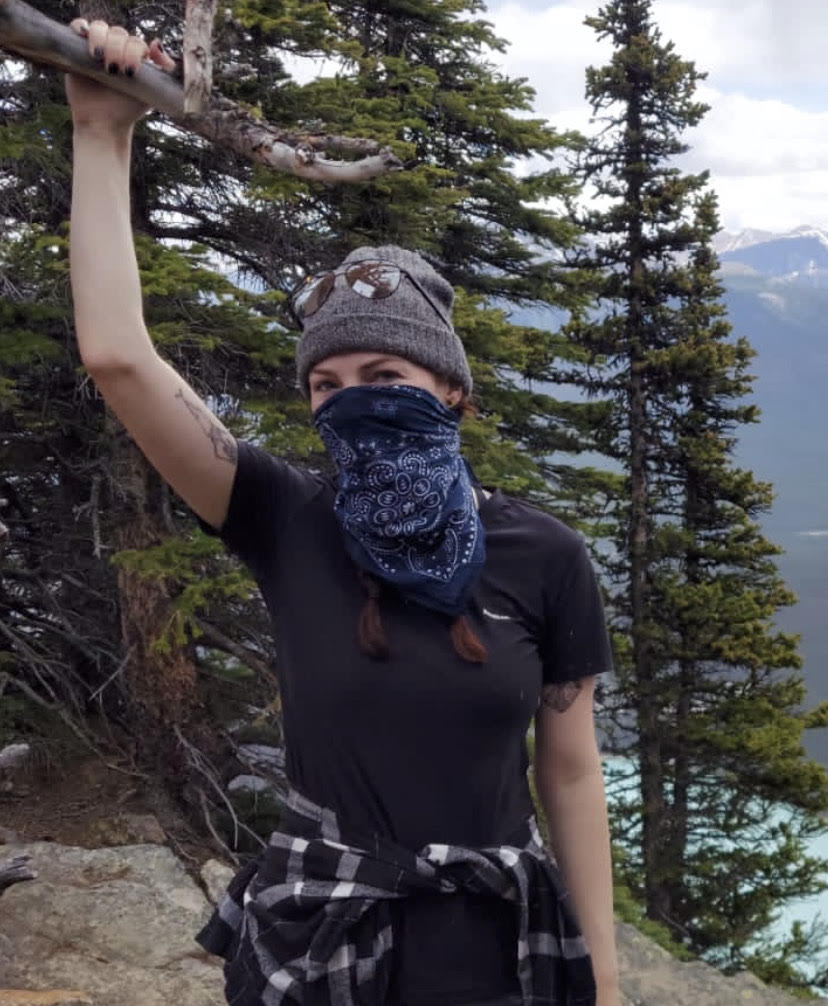 Eve Gray (MS)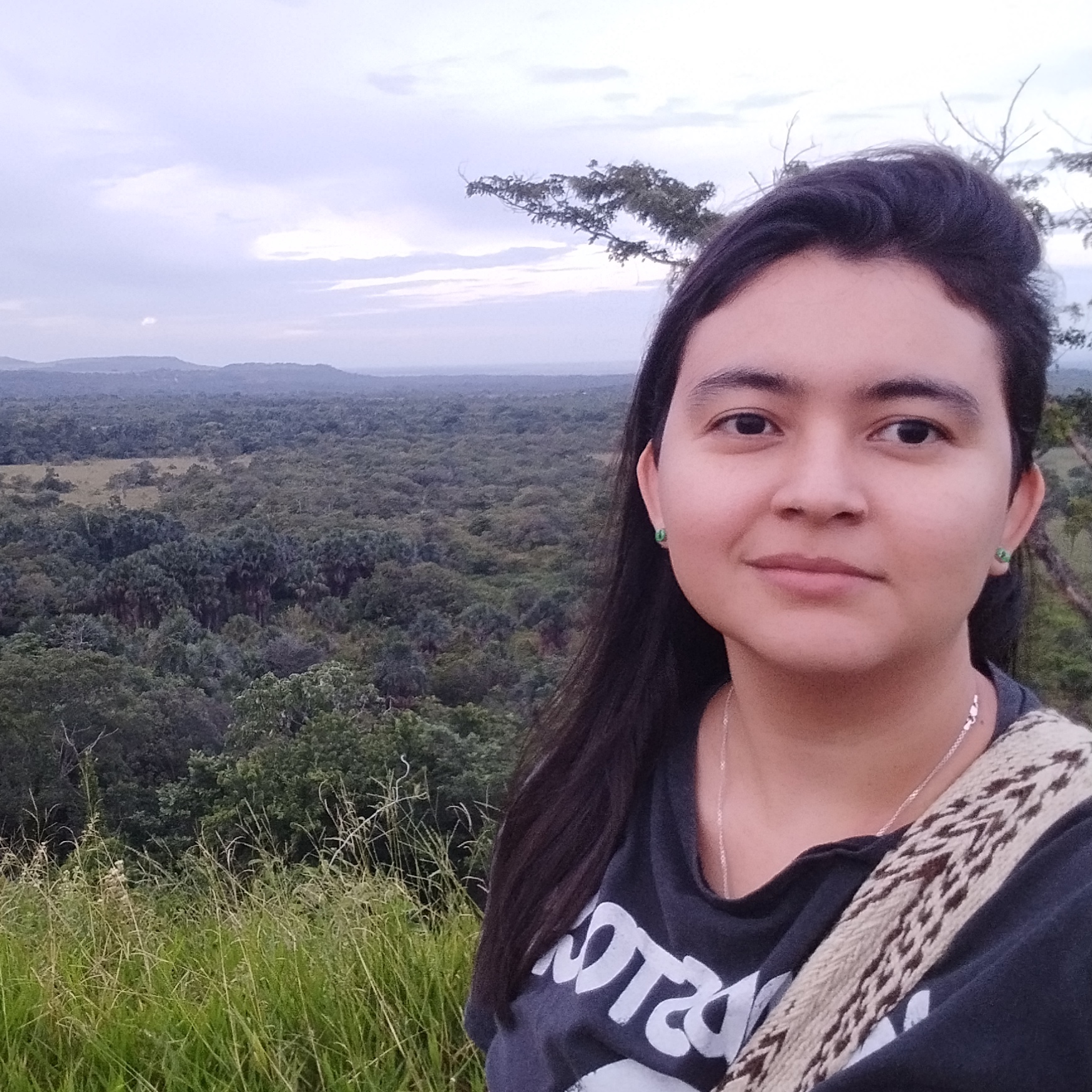 Isabella Beltran (MS)
Undergraduate Researchers
Hannah German
Cameron Merryman
Gwen Wagner
Garrison Garza
Lexie Bennett
Andrea Hidalgo
Savannah Malaeb
James Myers
Jill Forrest
Emily Kuy Kendall
Research Associates
Jeff Licht
Mitej Dongarkar
Visiting Scientists
Dinah Borus, PhD (International Potato Center, CGIAR, Kenya)
Dinah is visiting the lab as part of a USDA Borlaug Fellowship. She will be studying climate impacts on potato physiology and production.
Alumni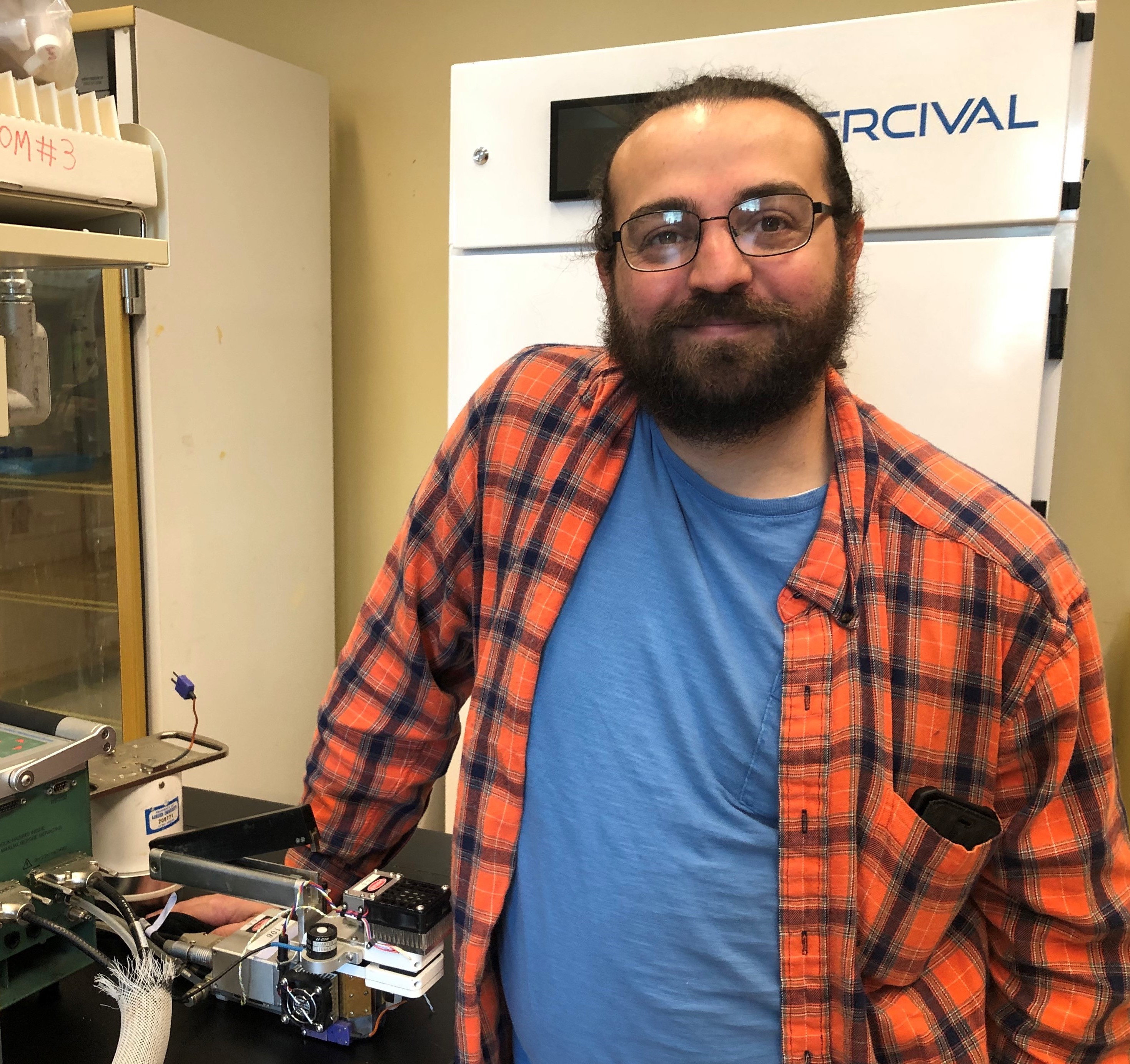 Jeff Chieppa(Postdoc; 2021-2022)
Jeff is currently working in industry.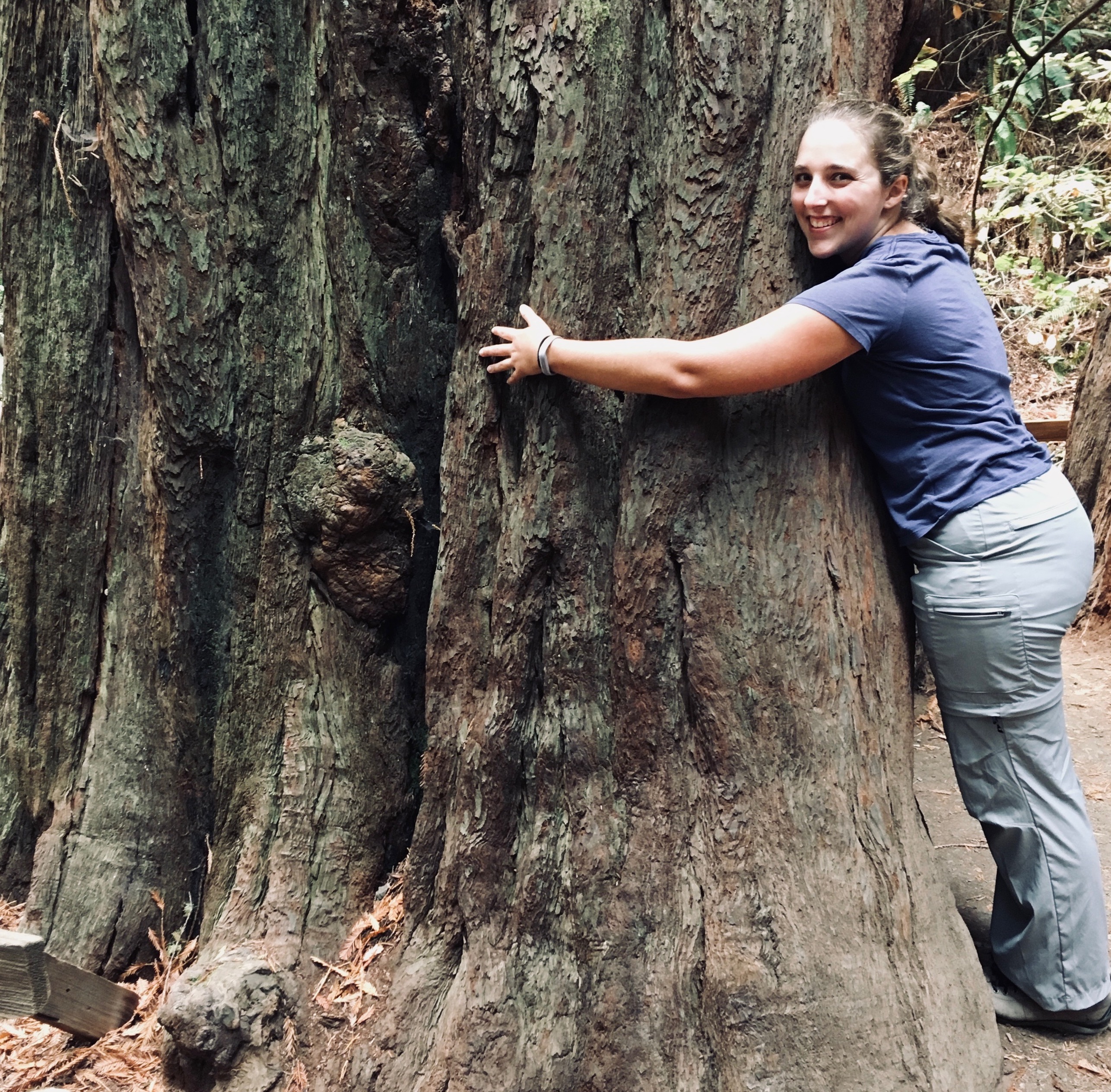 Risa McNellis (MS, 2018-2020; Technician, 2020-2022)
Risa is currently on staff at the Plum Island LTER.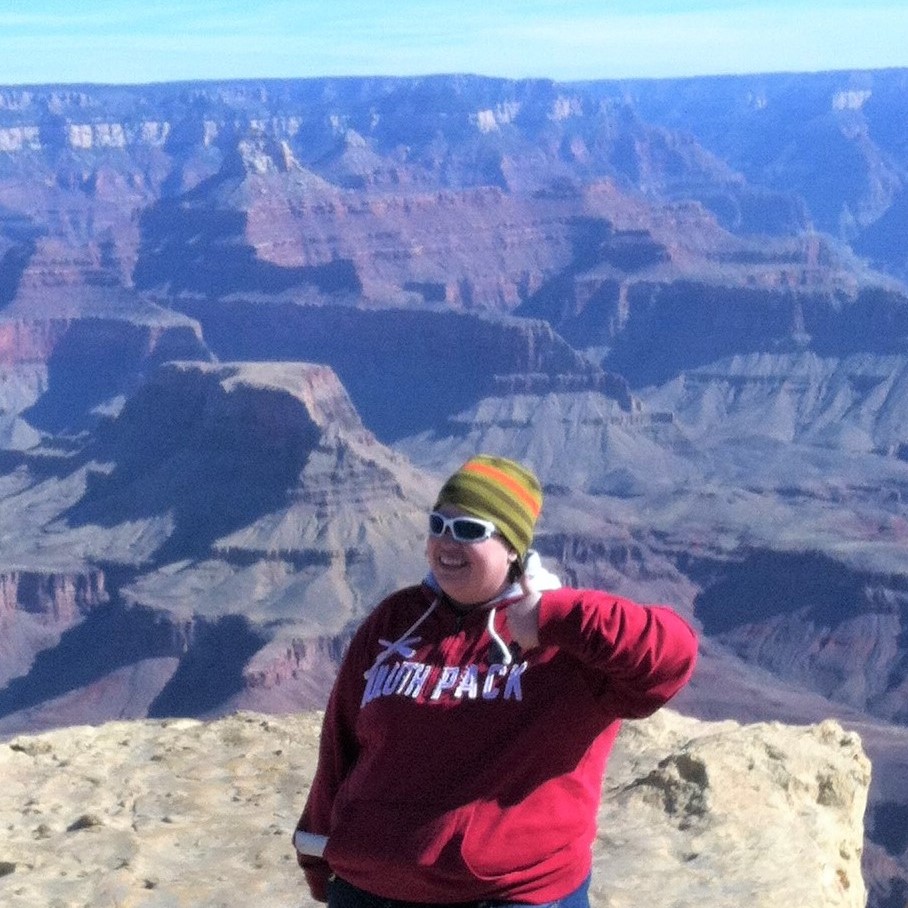 Lizz Waring (Postdoc, 2017-2019)
Lizz is currently a professor at Northeastern State University.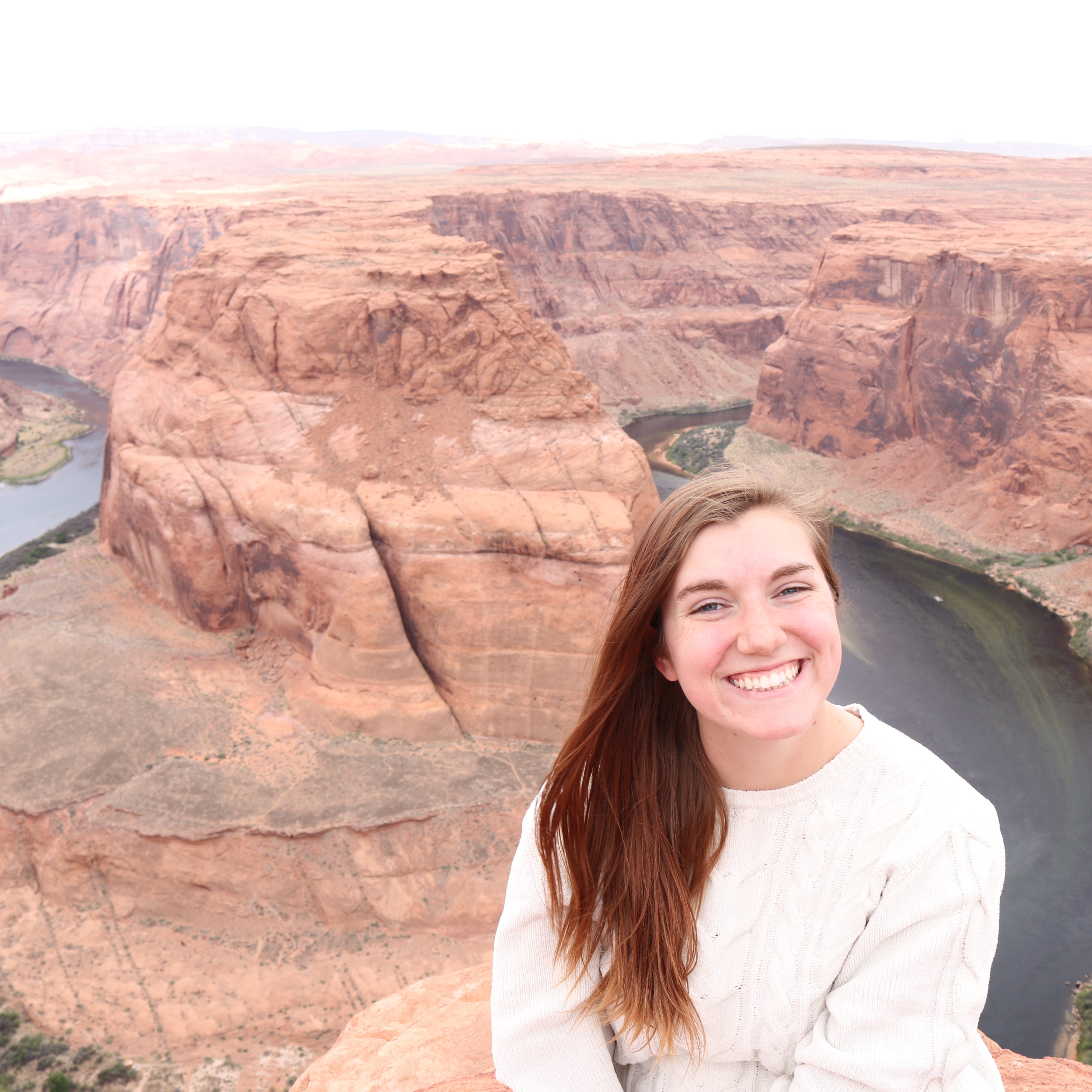 Helen Scott (M.S. Biotechnology, 2018-2019)
Helen is currently working on a PhD at Boston University.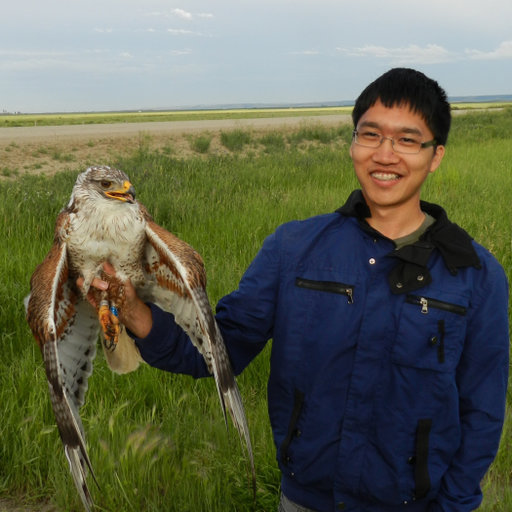 Ricky Kong (Visiting Scholar, 2019)
Ricky just recently completed his PhD at Western University.
Abigail Bell (UG, 2019-2020)
Abigail is now working in industry.
Jose Villeda (UG; 2019-2022)
Christine Vanginault (UG; 2019-2022)
Morgan Appell (UG; 2021-2022)
Joseph Terrones (UG; 2021-2022)
Avery Schoenherr(UG; 2019-2022)
Dre Avizenis (UG; 2020-2021)
McKenna Whaley (UG; 2020)
Bryan Vasquez (UG; 2020)
Allen Owobu (UG; 2020)
Mohammed Uddin (UG; 2020)
Taylee Reyes (UG; 2020)
Bryn Rice (UG; 2019)
Leah Ortiz (UG; 2018 - 2019)
Angel Barron (UG; 2018 - 2019)
Zachary Bailey (UG; 2018 - 2019)
Amanda Pinal (UG; 2018)
Kobe Young (UG; 2018)
Dave Baychoo (UG; 2018)
Mahum Haque (UG; 2018)
Austin Cooper (UG; 2018)
Josh Gutierrez (UG; 2018)